2016 Coldwater Canyon Drive
38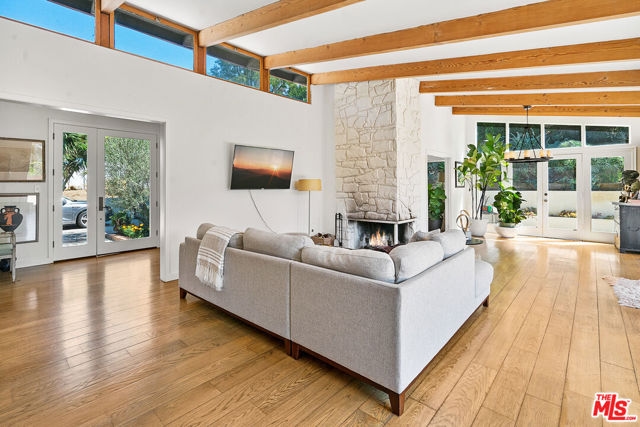 Beverly Hills, CA 90210
Property Details
Incredible value in 90210 zip code! Won't last long as this 1953 Mid-Century home has all the features to love: long horizontal lines, glass walls, clerestory windows, and exposed beams. It has an expansive vaulted living room and dining room that features a stone fireplace. Secluded back yard wit...h Fruit trees. Private and gated entrance. This 3 bedroom 3 bathroom 2,230+ sq ft home is located in the Beverly Crest neighborhood in Beverly Hills, CA.
Property Type
Single Family
Interested in this property ?
Get in touch for a personal or virtual visit.