30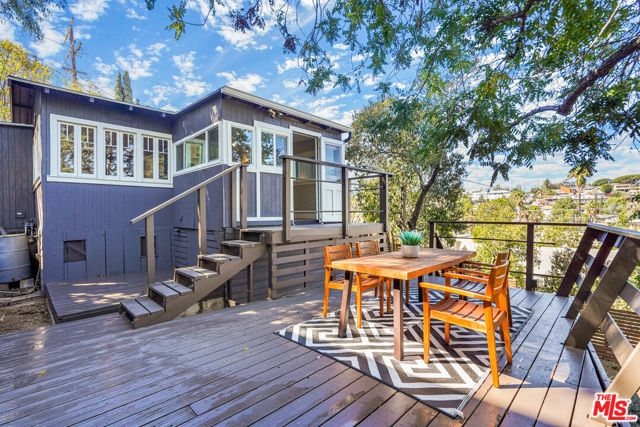 Los Angeles, CA 90039
Property Details
The Silver Lining Bungalow, sits where you can touch the clouds. Your east side life awaits where Echo Park and Silverlake meet for craft coffee and small bites. Sunlight streams into your light-filled mornings. The updated kitchen leads through your sunroom of a dining space, to wide decks shaded b...y huge old trees. Loads of windows peek towards distant hill views. Wash the world away in your updated bath, or hop in the spa to take in the sunset. Succulent gardens shield you from the street, fresh citrus trees grow steps from your door, their scent filling all your senses. Cool grass underfoot leads to a hidden studio at the back of the gardens. Pick fresh herbs from the raised bed gardens. After sunset, the world is close by. The local cafes beckon. Downtown is just there. This is your escape. Your silver lining. OFFER DUE DATE NOV 2 BY 6PM!!!!
Property Type
Single Family
Interested in this property ?
Get in touch for a personal or virtual visit.